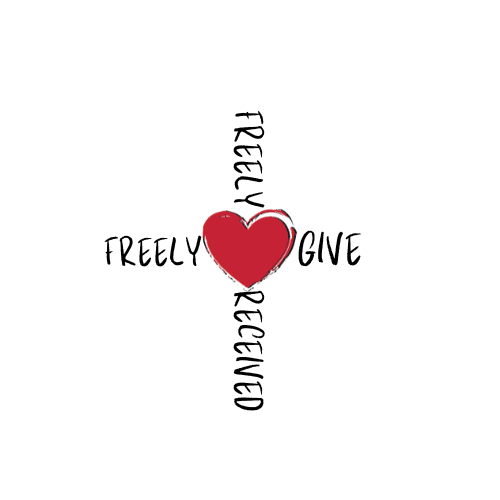 Matthew 10:8 "FREELY you have received, FREELY GIVE!"
"GOD'S gift to me —–MY gift to GOD"
True stewardship is a year-round commitment from the "HEART".  Daily, God freely blesses us with many gifts. This year the Stewardship Committee has selected: "FREELY you have received, FREELY GIVE!"– "GOD'S gift to me —–my gift to GOD" as the stewardship theme. 
In reality, as the cost of living, increases, the cost of running a successful Church, increases. As you study the logos you will realize that "HEART" is in the center of all the gifts God freely gives to you. As members of Federated Church, we give of our time, talents and treasures in witness to Christ's love and compassion. Your generous support of our church for 2024 will keep our congregation giving to each other and the community.
Please say this prayer as you prayerfully consider "Your gift to God",
letting your "HEART" guide you, as you fill out your pledge card.

Blessed God,
you have so freely given to me
seeking nothing in return,
may my heartfelt pledge reflect
my loving Gift to you. Amen.

Enclosed is a Pledge Card to be returned by October 6, 2023.

Please return your pledge card in one of these ways: Place card in offering plate; Drop card in lock-box outside the church office; Mail your Pledge card;
Call or email the church office; or Pledge Online using the form on the Stewardship page on the website.
Thank you so much for your "Gift", freely given, to support Federated Church!

The Stewardship Committee